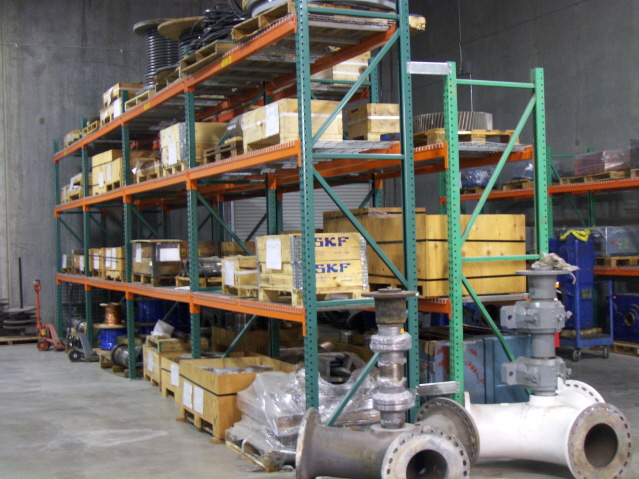 Material Handling Solutions and Systems

5712 Ridgebrook Drive

Agoura Hills, CA 91301

Phone: (818) 991-2738

Fax: (818) 991-6742

JLS Enterprises, Inc. worked with enXco on this project for the layout and Material Handling Equipment for their new Wind Turbine Maintenance Facility in Palm Springs, CA.

The design included Pallet Racks for bulk storage, Stacking/Nesting Racks for odd-shaped wind turbine components, shelving with plastic hopper bins for small parts storage, and Reel Racks for Cable Reel Storage.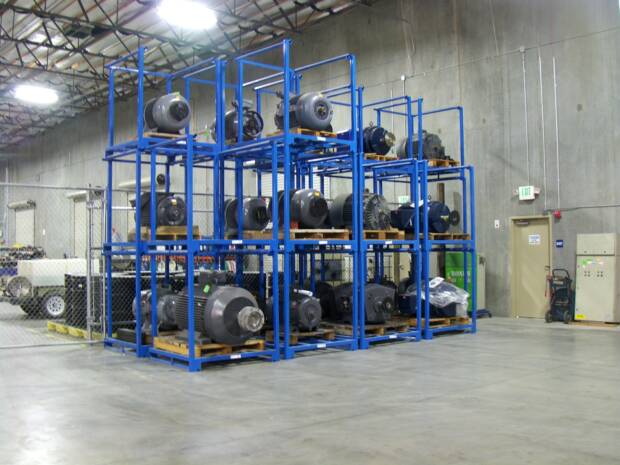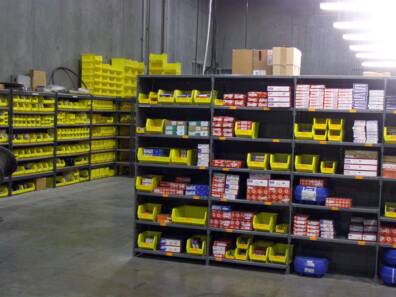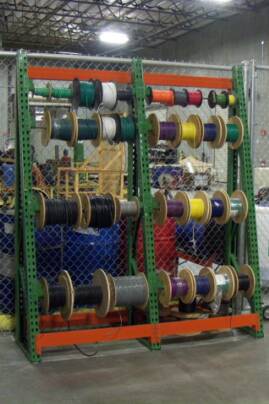 Pallet Racks for Bulk Storage Items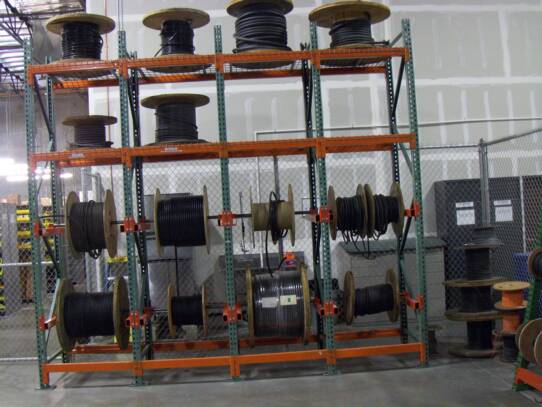 Shelving System with Plastic Hopper Parts Bins

Wind Turbine Maintenance Facility

Nestainer Stacking/Nesting Racks for large odd-shaped items

Special Large Reel Racks with Center Hanging Brackets for large diameter Spools and Shelves (upper levels)

Special Cable Reel Racks for small diameter Reels.