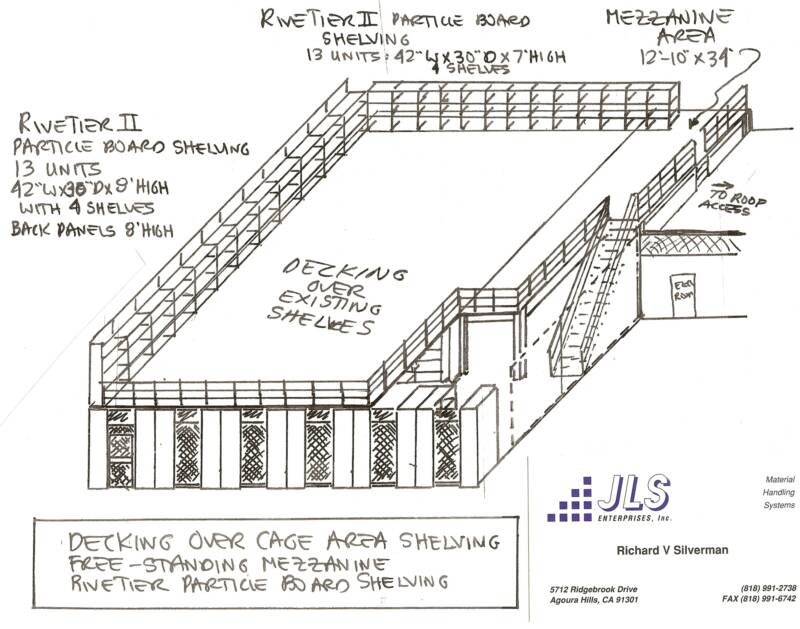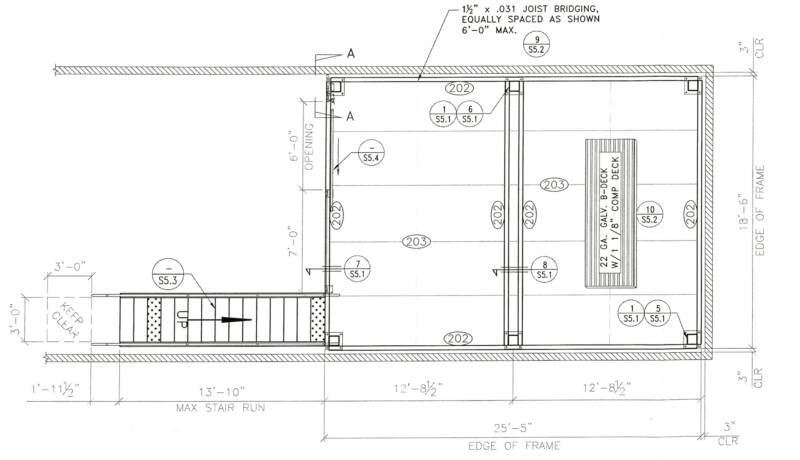 Engineering Solutions                     

JLS Enterprises, Inc. specializes in finding Engineering Solutions to various

Material Handling Problems.

These Solutions are engineered to meet the customer's needs, space requirements, and optimization of the work areas.

In many cases JLS Enterprises, Inc. has been able to utilize the customers existing equipment (Shelving or Racks) to be incorporated with the solution that fits the application.

Our Engineering background, and use of innovative techniques allows us to provide the optimum solutions to a variety of needs.

2-Level and Multilevel Shelving Systems:

    JLS Enterprises, Inc. has developed and provided Multilevel Shelving Systems with Catwalks to provide storage in compact locations.

      The typical systems are used for document storage and parts storage in a number of applications  throughout the United States.

Free-Standing Mezzanine Systems:

    JLS Enterprises, Inc. has designed and provided Mezzanine Systems to help our accounts utilize the space in their buildings to the maximum. 

Special Engineered Material Handling Equipment:

    JLS Enterprises, Inc. has designed and provided Specialized Carts and Racks to meet a number of

material handling applications.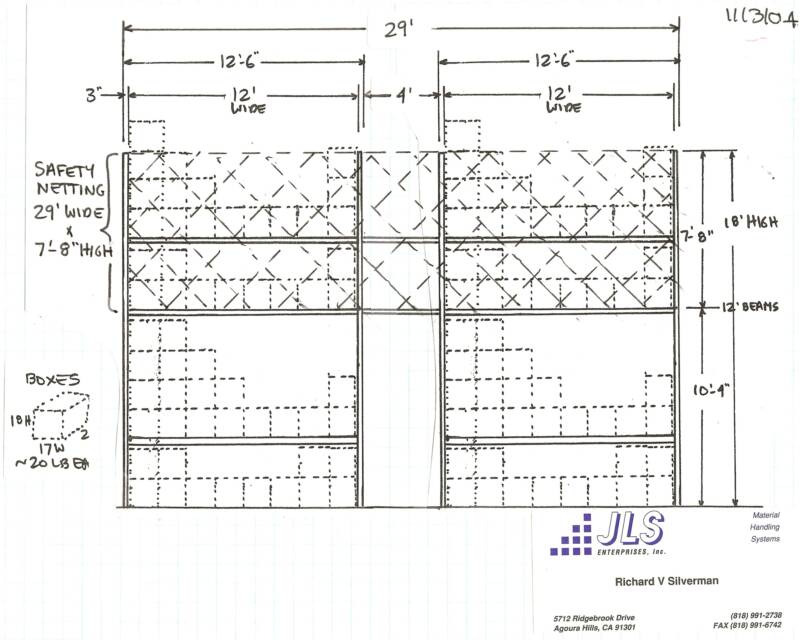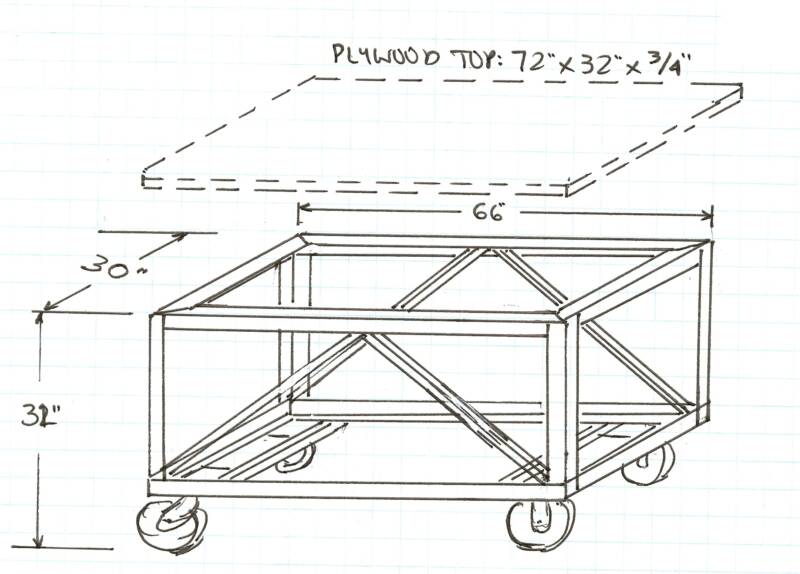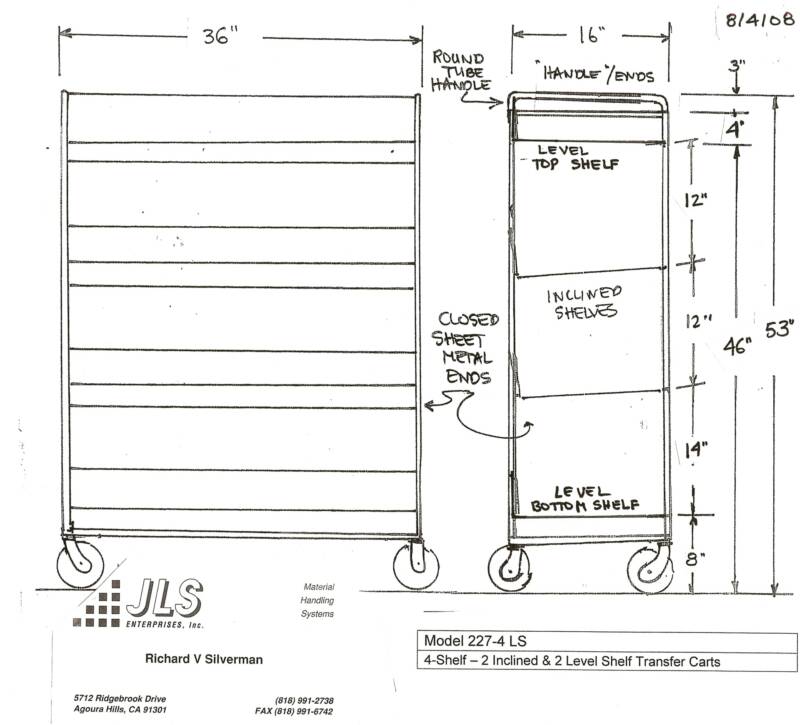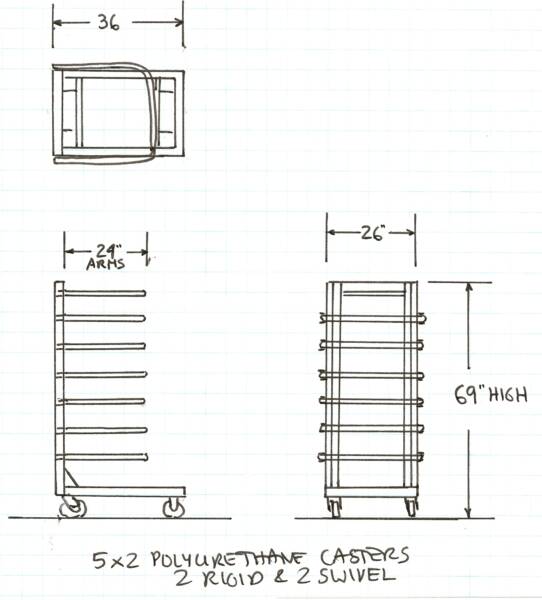 Material Handling Solutions and Systems

5712 Ridgebrook Drive

Agoura Hills, CA 91301

Phone: (818) 991-2738

Fax: (818) 991-6742

Mezzananie Deck added on top of Shelving System to create more storage space.

Specialty Cart designed to "hold" aircraft windshields in Production.

Inclined Shelf Document Cart designed to

transport documents in multi-level shelving

storage system.

Specialty Cart designed to transport products in manufacturing process.